Book Your Stay.

Book Now
OFFERS DETAILS
CELEBRATE WITH FRIENDS & FAMILY IN OUR PRIVATE PLOTS!
Are you searching for a great outdoor place to celebrate your special occasion in an amazing, unusual way? Or simply do you want a beachside camping adventure with family or friends with some privacy? or may be your company is searching for the perfect venue for team building? An ideal location for special gatherings and camping adventures surrounded by a wooden fence to compliment your privacy needs. Steps away from the turquoise water and white sand. Our Private Plots consist of different beachside camping tents perfect for:
Team buildings
Birthdays
Anniversary celebrations
Private parties
Social events
Business gatherings
Product lunches
Corporate meals
or simply family gathering with beachside BBQ time.
Our Private Plots features the below:
BBQ pit
Bonfire pit
Bathroom / Toilet separate for ladies and gents
Dining area
Picnic tables
Multiple Private plots with various capacities available to suit every need
Suhail Plot    – 3 tents, great for 12 residents' guests or 18 including visitors.
Terre Plot     – 4 tents, great for 14 residents' guests or 20 including visitors.
Lenour Plot   – 4 tents, great for 16 residents' guests or 22 including visitors.
Dartha Plot   – 6 tents, great for 22 residents' guests or 32 including visitors.
Azha Plot      – 6 tents, great for 28 residents' guests or 36 including visitors.
Other than our Private fenced plots, we have other open plots that offer spectacular sea and garden views with the same features.
Here at Bab Al Nojoum, you can enjoy camping and celebrating your special occasions at the same time!
TERMS & CONDITIONS: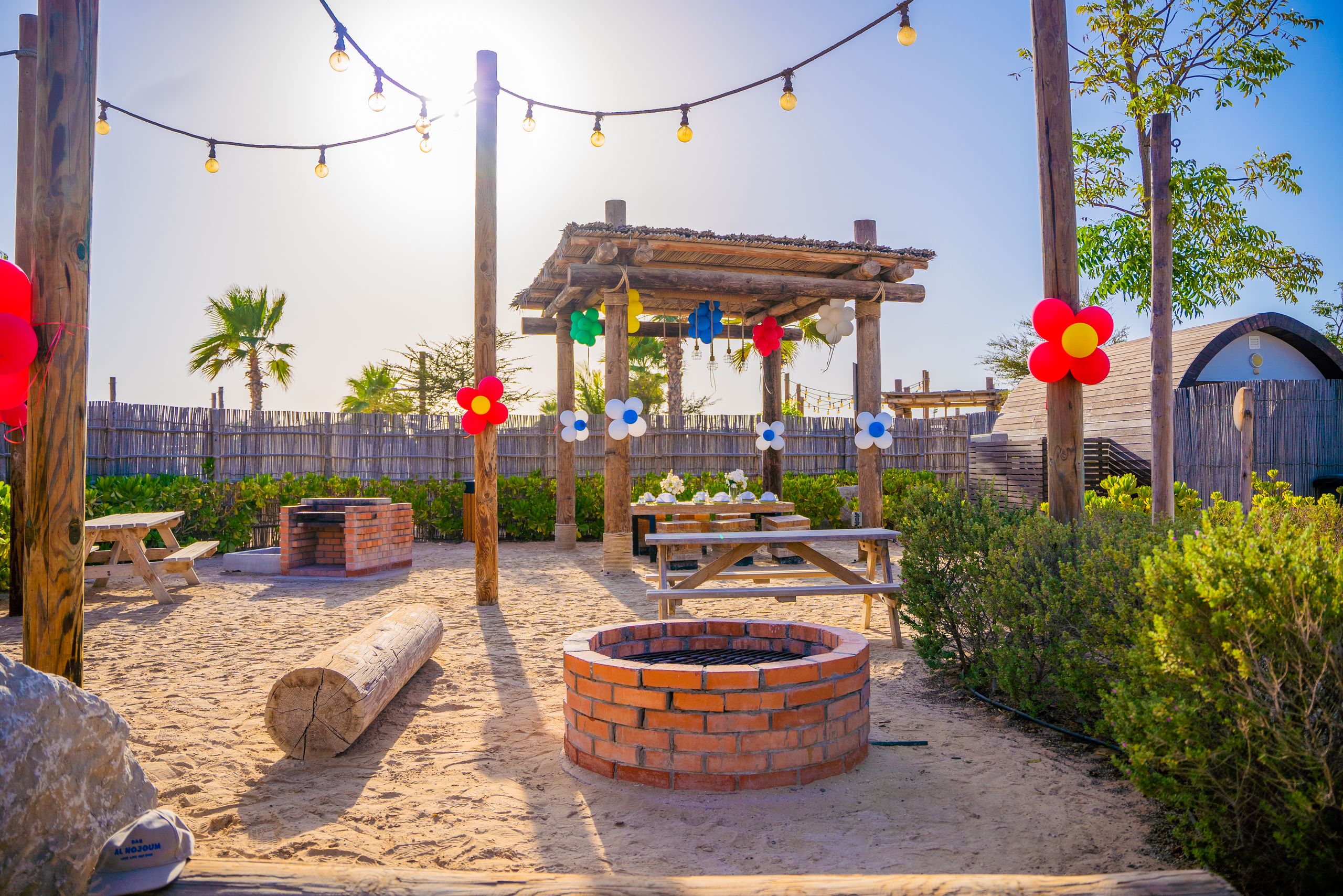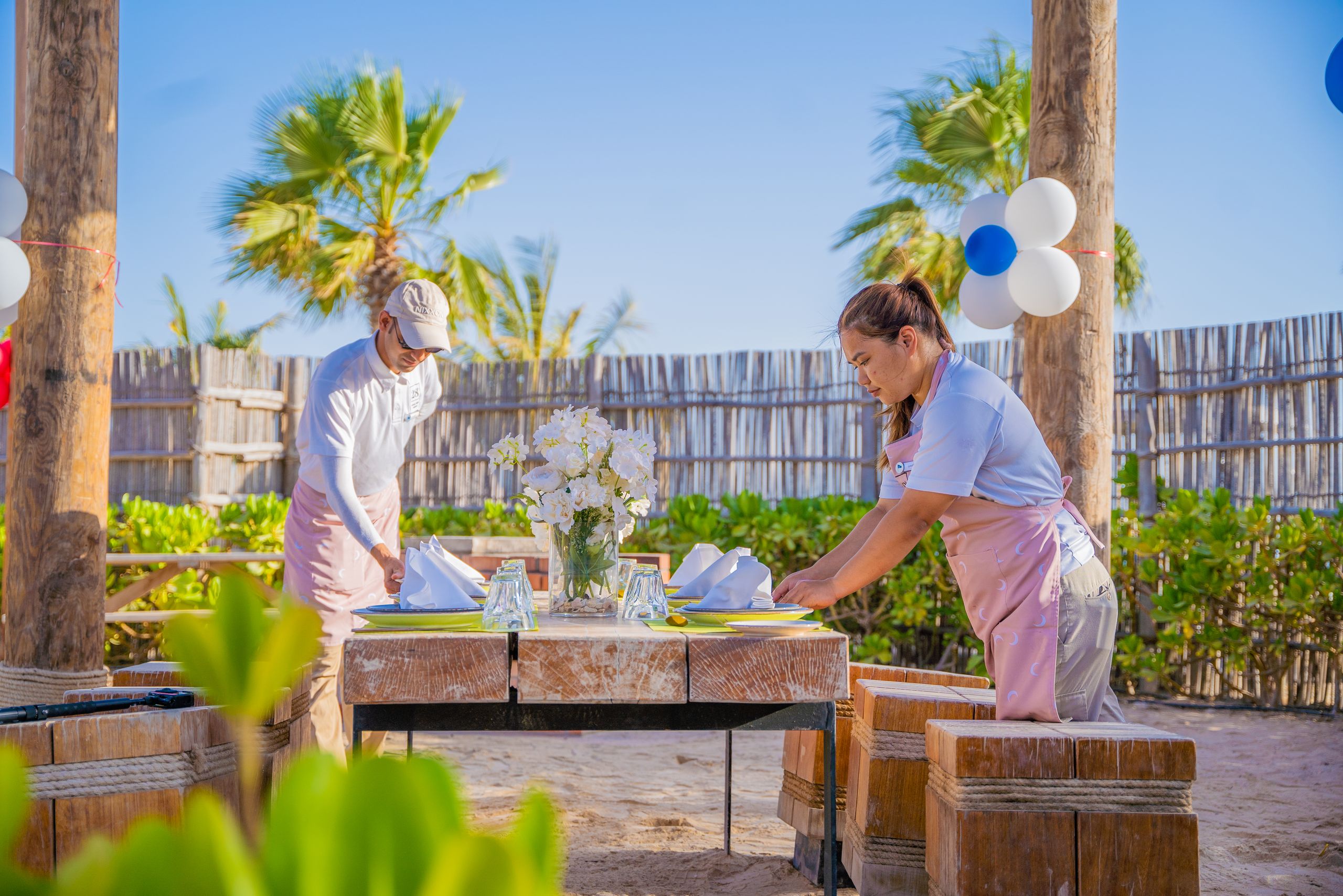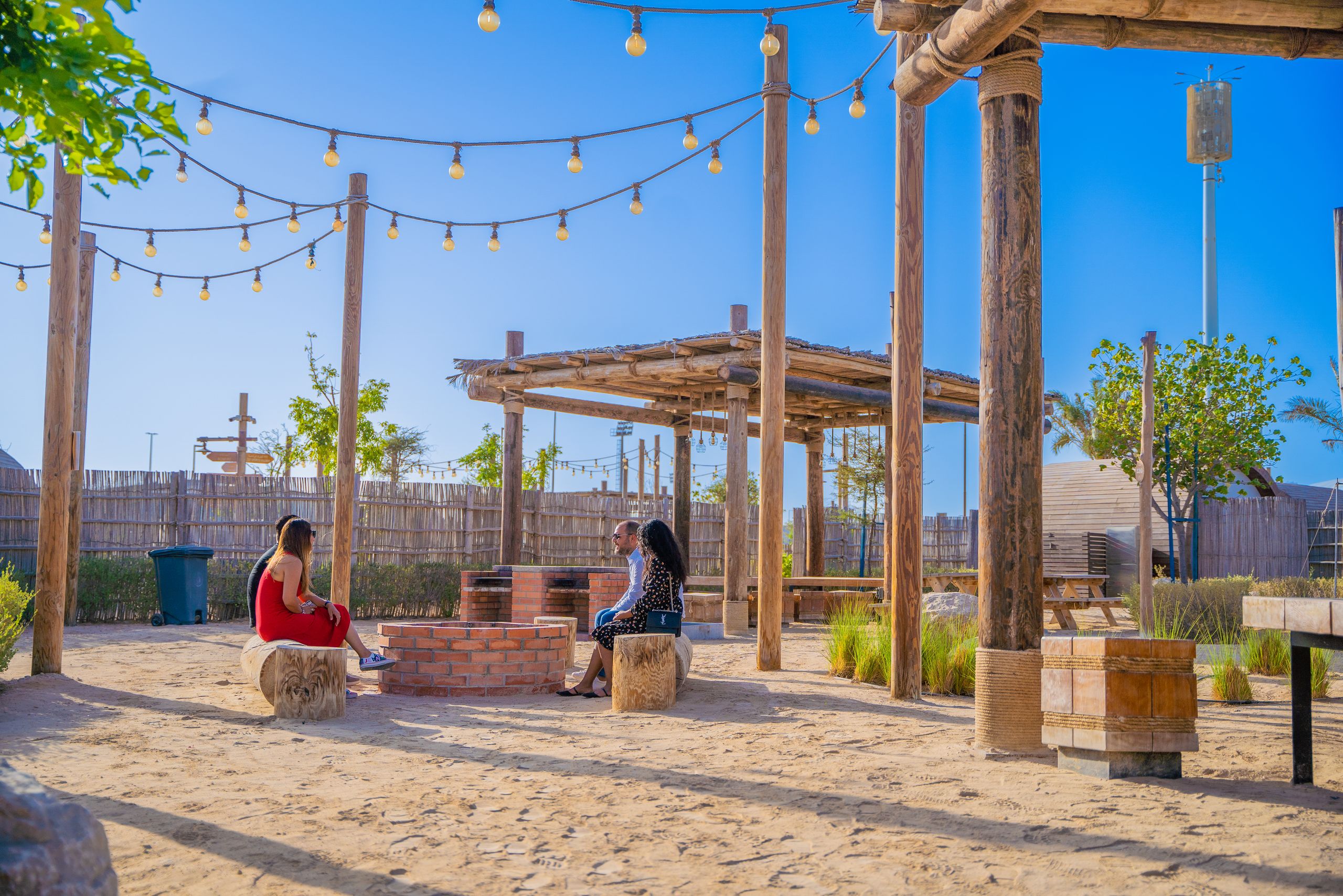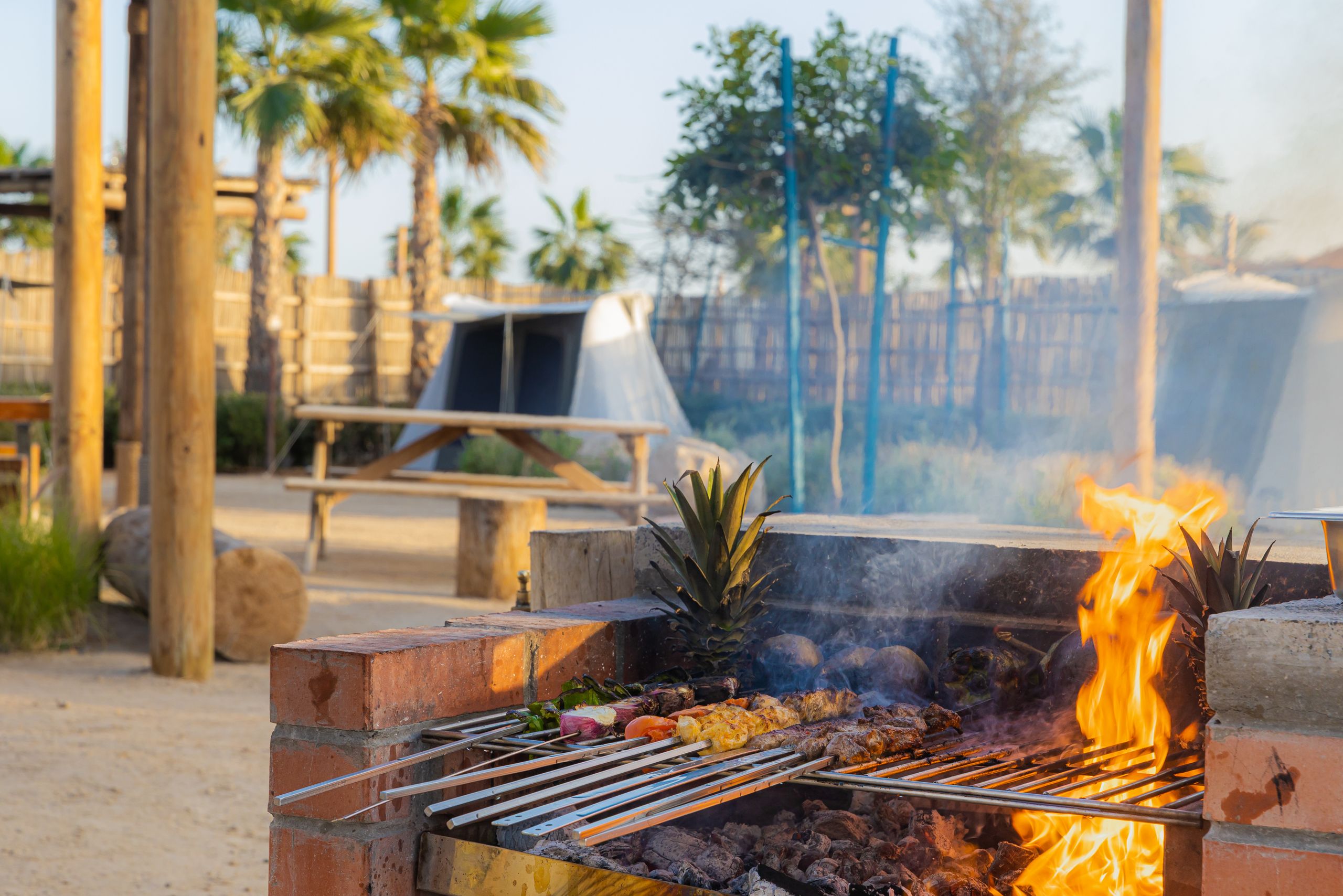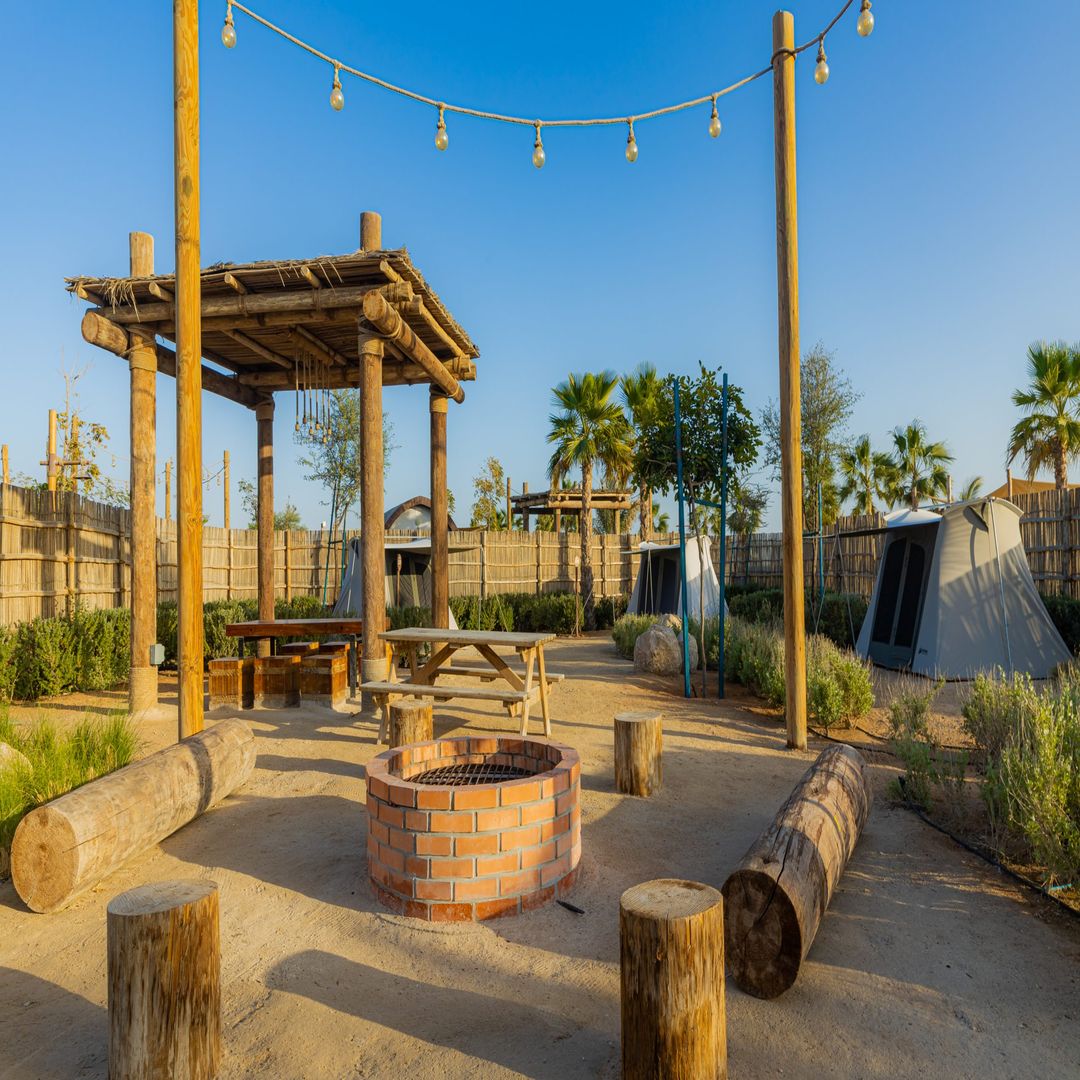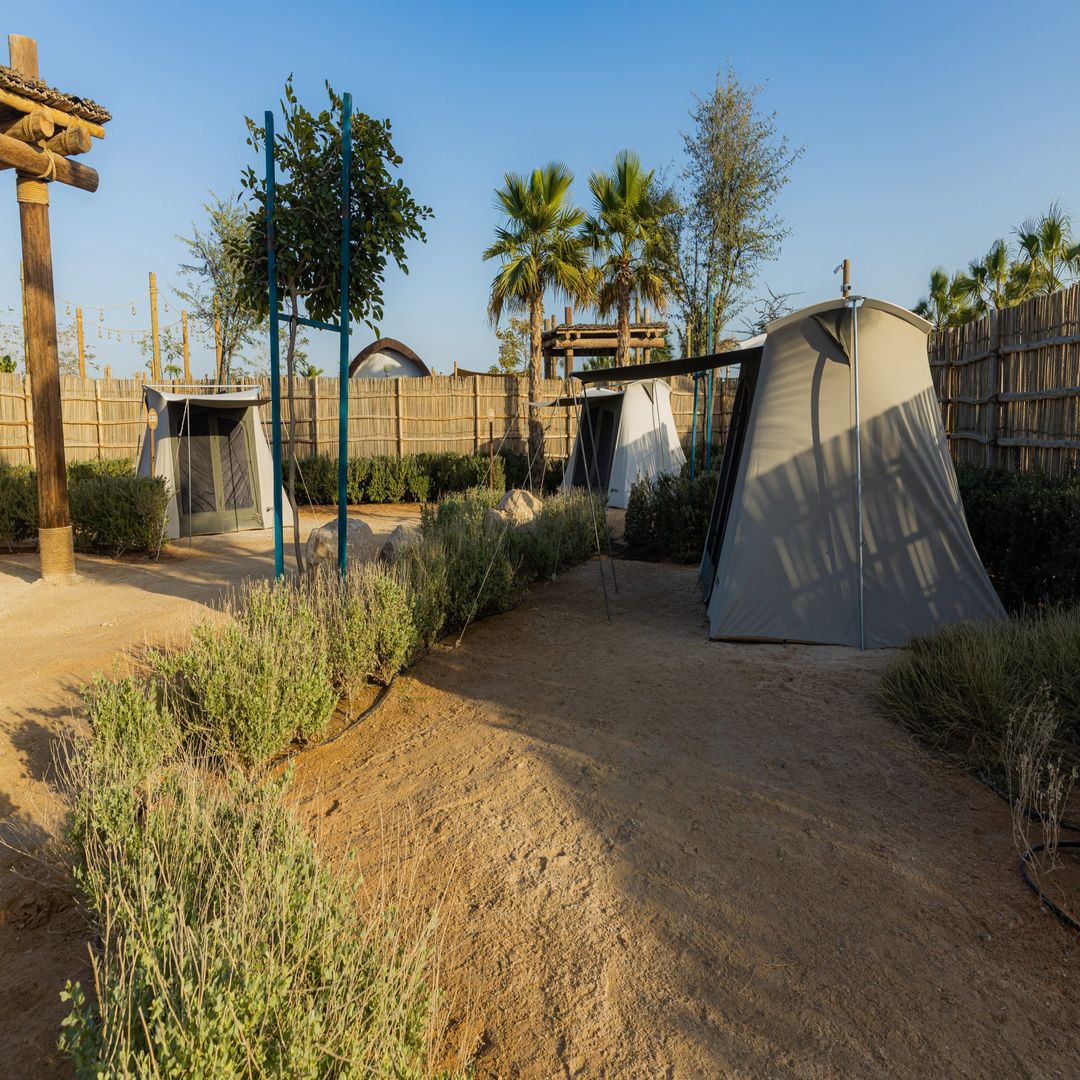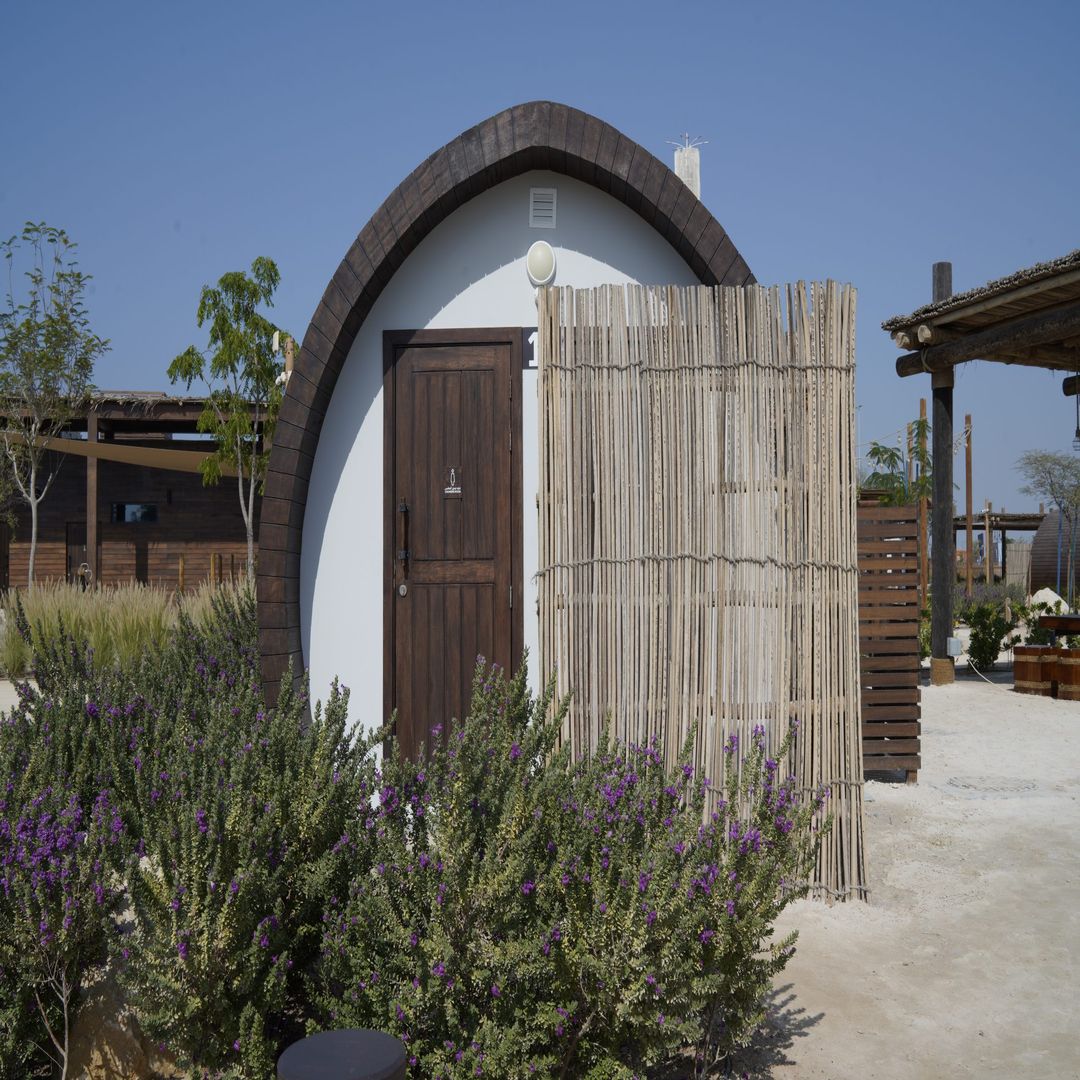 Get in Touch
Please click here to check the sample menu and our chef would be glad to tailor make your menu to satisfy your preferences.