Book Your Stay.

Book Now
Experiences
Experience the Sands of Time
Experience the authenticity of remote dune top heights, of plunging sandy slopes without footprints, of regal sands that form endless golden sunsets, discover untold stories, and find hidden treasures. Bateen Liwa is as alluring today as it was hundreds of years ago when the explorers first found it, as a destination we aim to surpass guest expectations at every turn by ensconcing this sense of romance and exploration.
It's not just glamping, its desert accommodation infused with heritage. This is not a hotel; it is an authentic exposure to one of earths treasures: Experience.
We have enviro-sustainable conservation and preservation type activities if that's what you want. Or we have food, culture, and heritage experiences if that's what you want, and of course if you want wellness, sport, or kids' activities we are there for you. You choose, and you can do it all from the comfort of your private villa, pool and piazzas whilst being astounded by endless golden sunsets.
Activity Hub
At Bateen Liwa Resort, as with any Bab al Nojoum offering, you will never hear those dreaded words, "I'm bored". An array of Enviro-Sustainable activities are available. Participate in house talks on a selection of preservation or conservation topics, or simply enjoy a nature trail with a visit to a traditional date farm.
And that is just the beginning, we have archery, camel treks, museums, the list goes on. We pride ourselves in our Activity Hub and it is the adventurous heart of the resort, filled with knowledgeable resort Hosts who can't wait to show you around the incredible environment we call 'home'.
Our hosts can also help you curate the perfect itinerary for your stay, where you can do as much as you want, or as little as you want, whenever you want.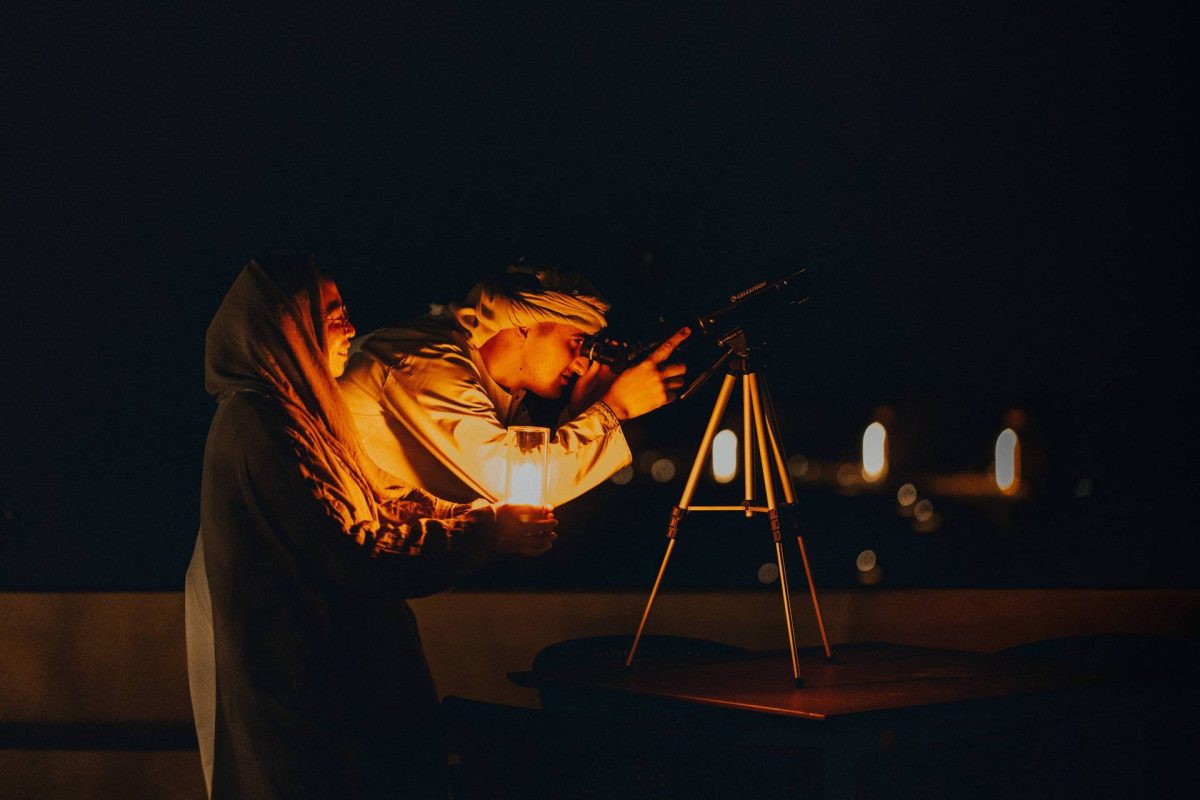 Enviro Sustainability
Our Mission at Bateen Liwa Resort
Our precious planet needs our help, and it all starts with us. Join our team by participating or simply watching and learning about what they are doing. Engage with our sustainable activities like our original adventurers did, this is some of what we have for you
Movie Screenings
House Talks
Animal Farm Visits
Nature Trails / Walks
Date Farms
Stargazing / Bonfire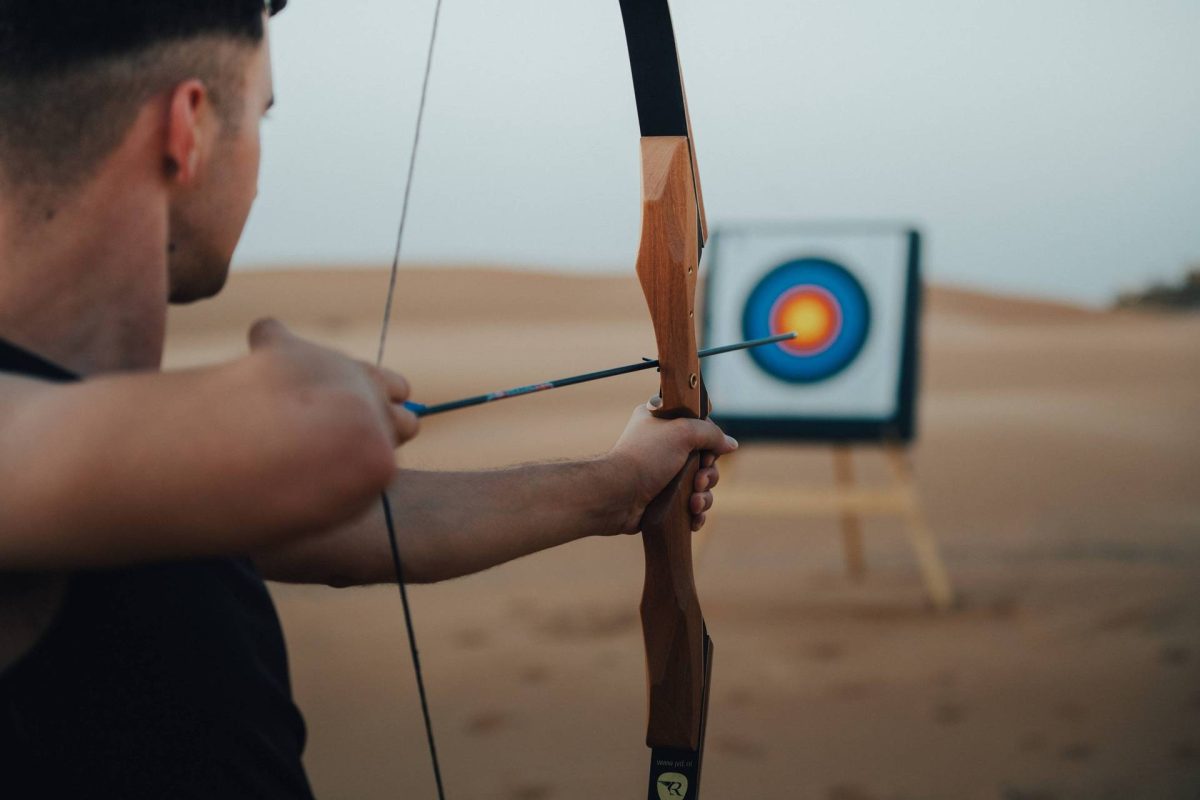 Local Culture and Heritage
Experience first-hand the desert connection. As alluring today as it was hundreds of years ago when the explorers first found it, explore why, and partake in a multitude of activities and explorations of a bygone era.
Museum / Heritage Tour
Traditional Arts
Camel Treks
Archery
The Bedouin's Treasure Hunt
Tanoura Show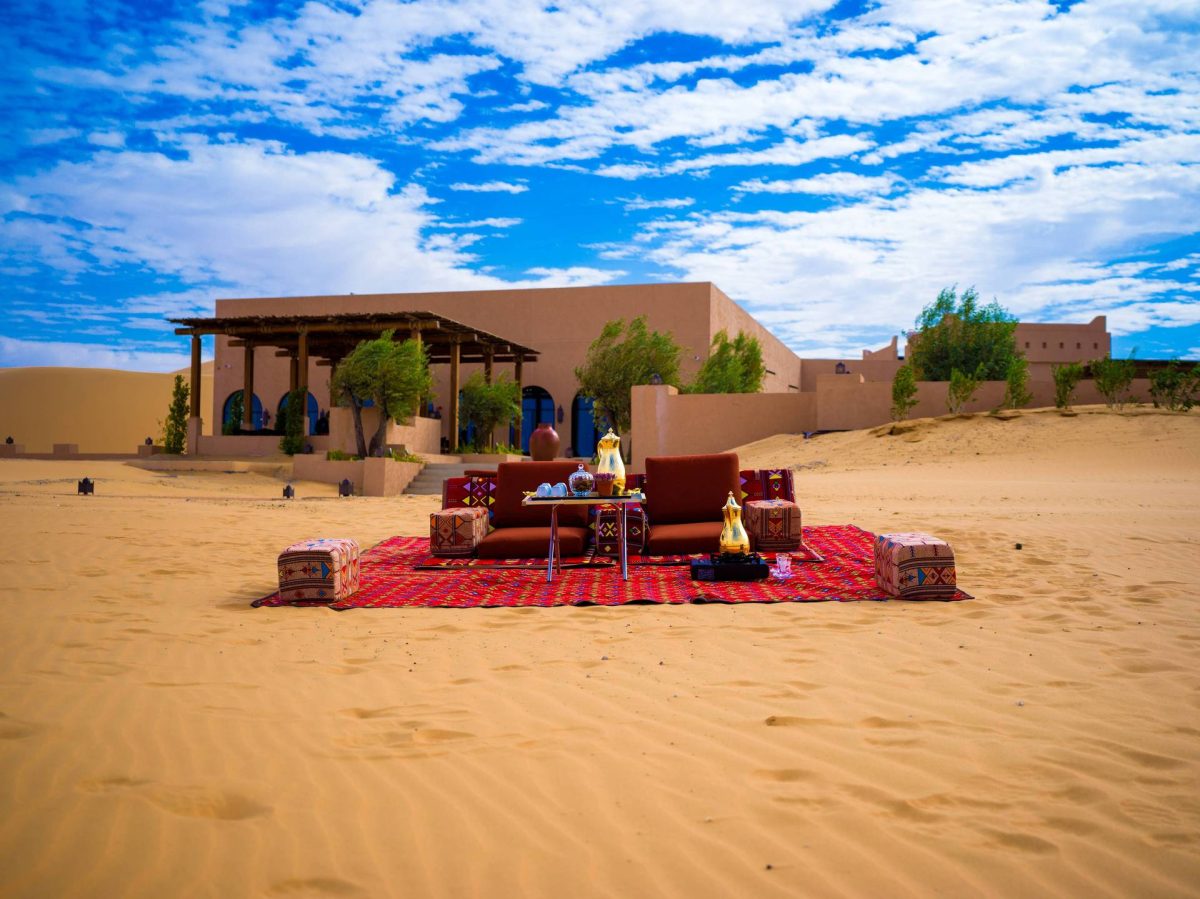 Food
Food glorious food. Whether it's a private dining experience or meeting other explorers the dining experience is always amplified by our pristine surroundings and eternal sunset vistas. We aim to please and when it comes to eating you can be served or learn how to prepare it all as per your taste.
Destination Dining Experience
Private BBQs
Private Desert Dinner
Fruit & Veg Carving
Outdoor Cooking Class
Picnic Hampers
Heritage Food
Desert Sunset Lounge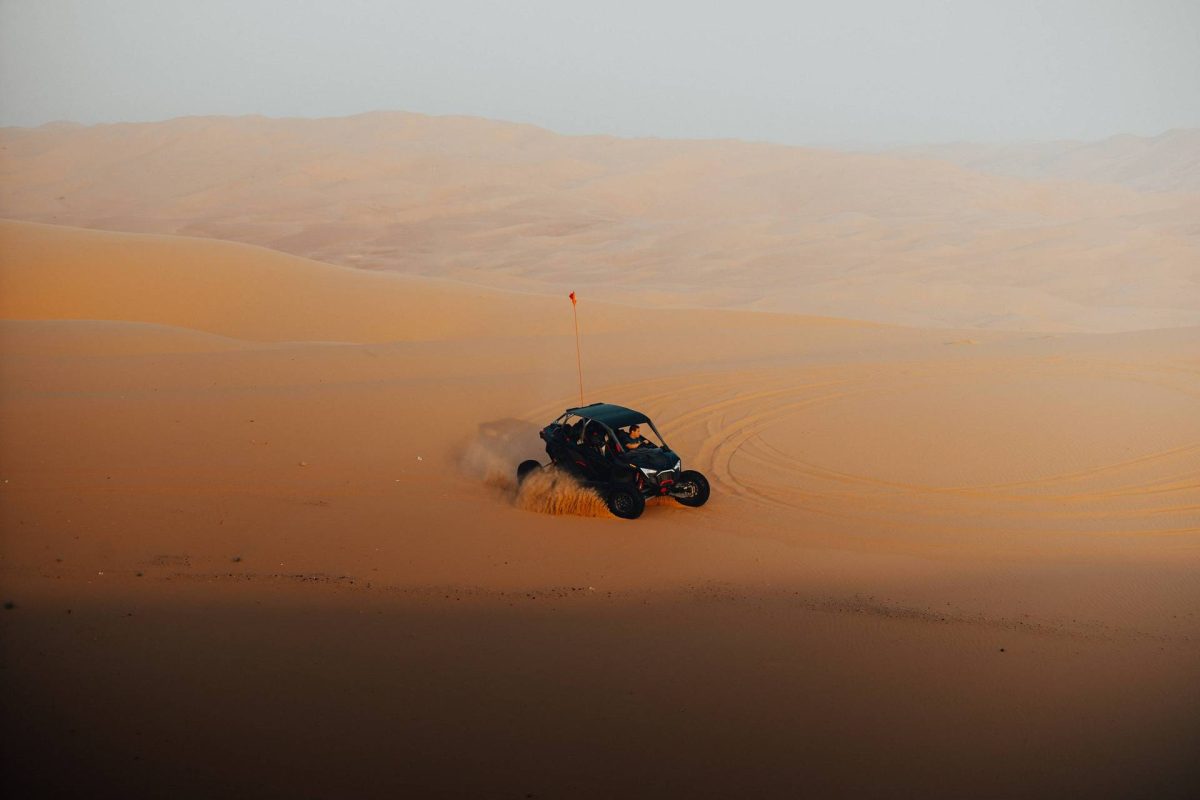 Nature and Adventure
The desert holds its own unique connection with nature, here you can choose from eco-friendly fat bikes, treks, trails, and walks or more adrenalin-infused dune bashing experiences.
Nature Hunt
Hiking Trails & Walks
Wheels (Biking, ATV, Quads)
Sand Zord-Ball
Pitch your tent
Nature Drive
Dune Bashing
Sand Boarding
Trekking
Kite Flying
Full Moon Desert Drums
Karaoke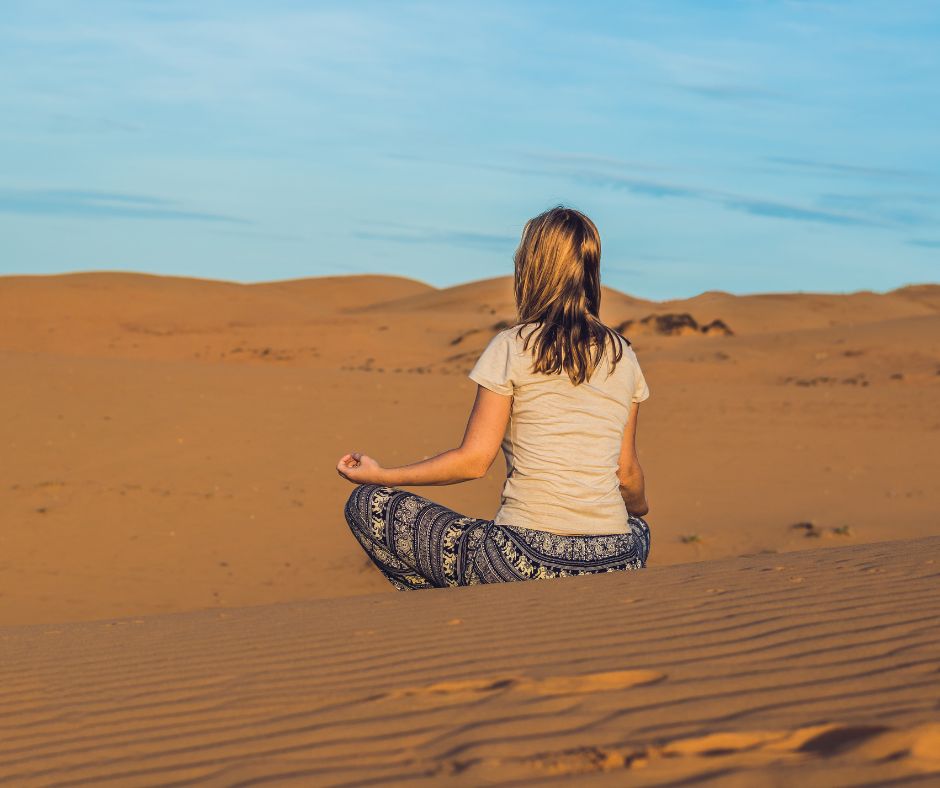 Wellness
We all need our rituals, and we cater to your needs with peaceful meditation sessions or that relaxing massage or if you prefer we can hit the cardio with some Zumba dancing and Taichi! (to be introduced soon)
Yoga
Pilates / Taichi
Massage & Spa
Meditation & Chanting
Zumba Dancing
Tea Rituals (Shalimar)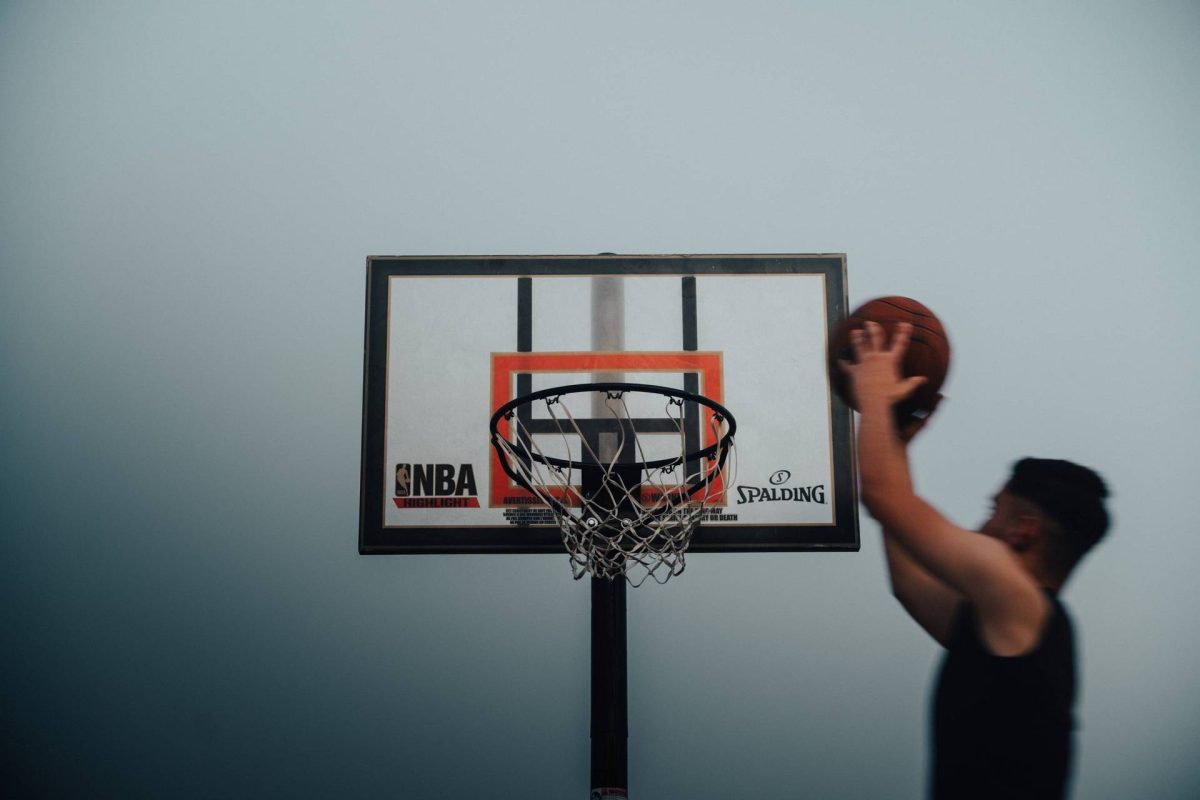 Sports
No weekend getaway is ever complete without a little competition. So, If you fancy it, we have a range of sporting activities from darts to sand volleyball or basketball. Its all fun if you're on the winning side! Show our team of sporting enthusiasts just how much of a winner you are.
Futsal Game
Pool / Sand Volleyball
Badminton
Table Tennis
Basketball
Aqua Aerobics
Darts
Game Boards / Indoor Games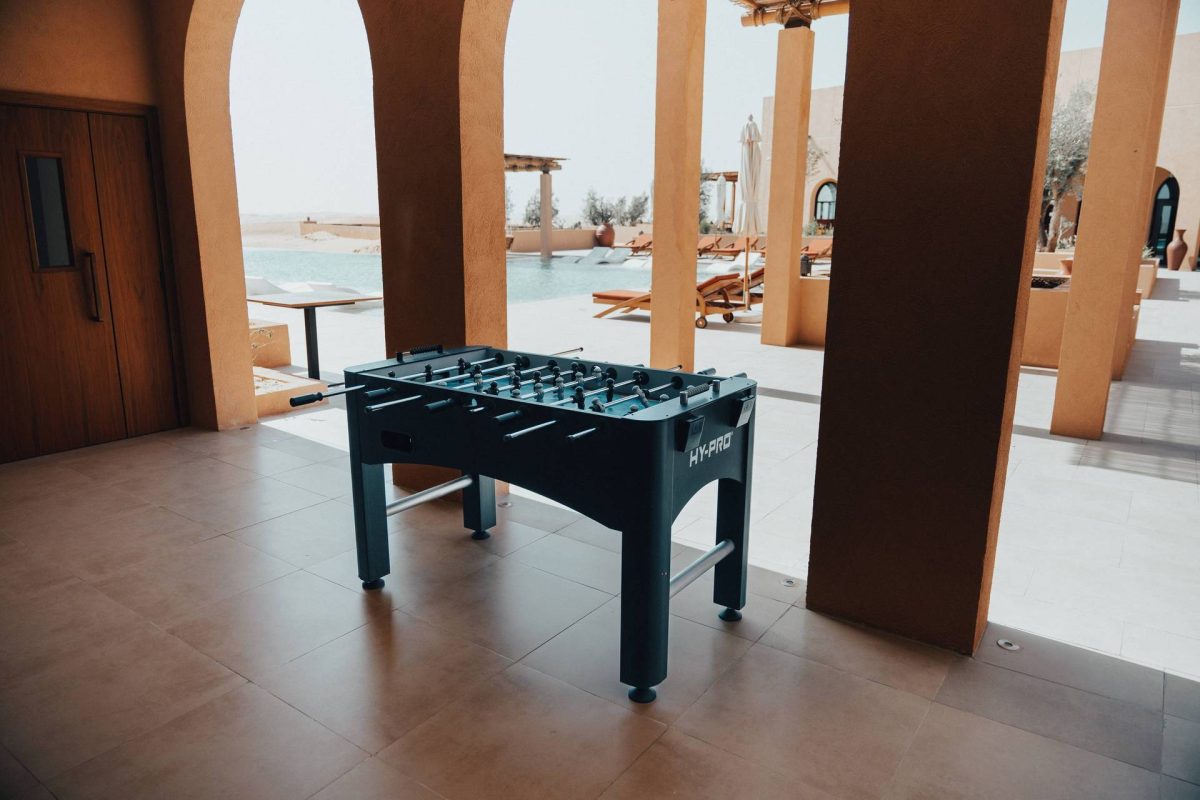 Kids Activities
To the parents and to the kids. We have fun activities for you all weekend long. Parents you choose your activities as you wish and rest assured, your children will be kept active and busy and will return to you having had the time of their lives. Check out our Kid's Passport
Arts & Crafts
Camel
Babyfoot Foosball
Sand Arts
Treasure Hunting
Magician
Fire Skills
Clown
Soccer