Book Your Stay.

Book Now
EXPERIENCES
Great Experiences Await You
Sustainability is at the core of everything we do. Discover exactly what we mean through a series of fun talks by conservation experts as they educate you on the immense efforts, we are taking to protect the ecosystem. And leave your positive mark by planting a tree in our forest, or embark on a trip to a local farm.
You can also dip your toes into local pastimes such as kite flying at dusk, fishing and horse riding and crafts classes. Al Mugheirah Resort is filled with unique, memory-creating adventures to be had! Spot indigenous wildlife on hiking and biking trails, feel at peace while bird watching with our naturalists, hike through the wilderness, enjoy some stargazing or take on the challenge of our nature hunt.
Our youngest guests will be well taken care of during their stay, thanks to our one-of-a-kind, technology-driven children's centre and educational programme to help them understand our fascinating planet while having the time of their lives.
**The Above Experiences are subject to local Weather Conditions, Please check for Availability with Resort Host
Activity Hub
At Al Mugheirah Resort, you will never hear those dreaded words, "I'm bored". A dazzling array of flora and fauna is waiting to be discovered, as are our very own biking as well as hiking trails, guided walks and drives in the forest, adrenaline-filled experiences, local traditions and more. The Activity Hub is the adventurous heart of the resort, filled with knowledgeable Resort Hosts who can't wait to show you around the incredible environment we call 'home', as well as help you curate the perfect itinerary for your stay, where you can do as much as you want, whenever you want. And, if you think you've left something at home, don't worry! You can find all the big (and little) stuff you need for what you want, along with souvenirs to take home and everything in between.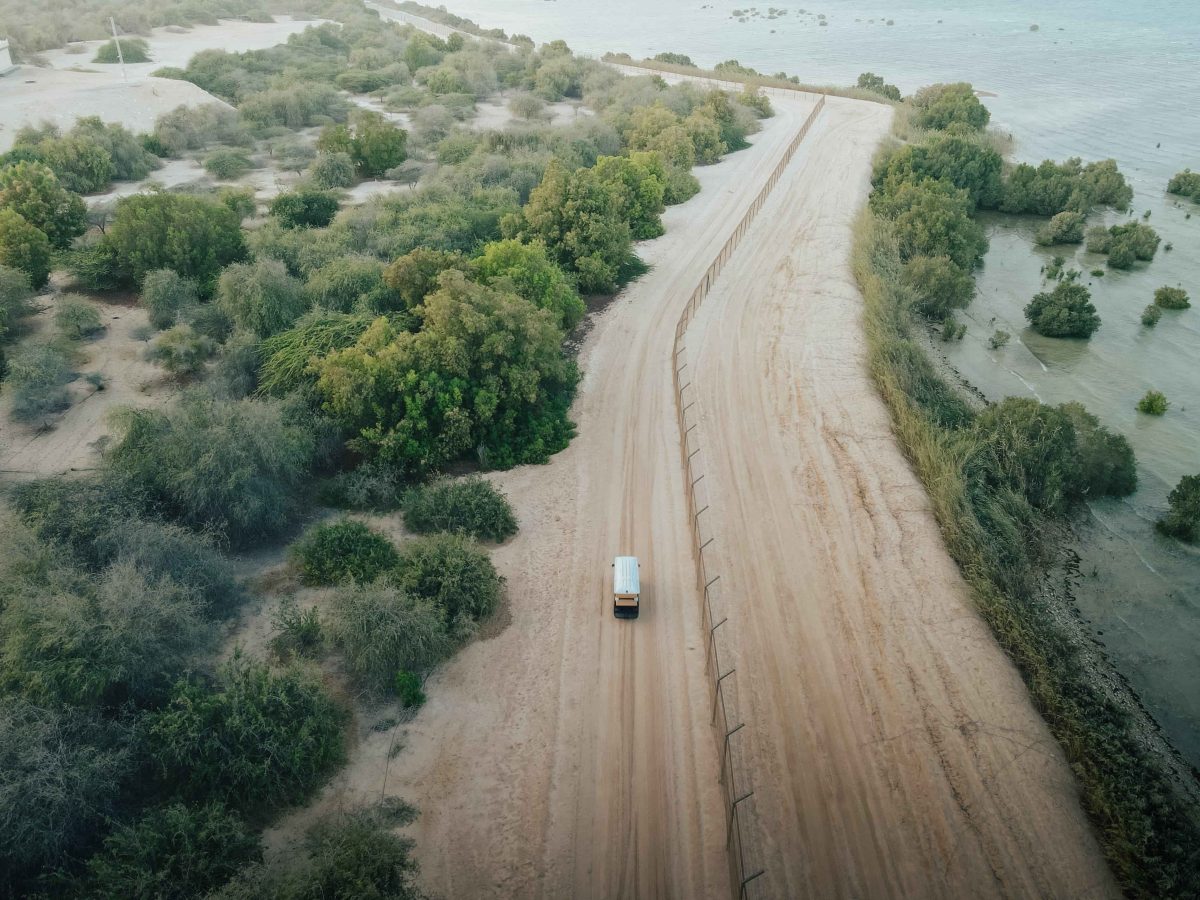 Enviro Sustainability
Show off just how much you care about the environment by joining our team to help spruce up a slice of nature or making something crafty from non-biodegradable items like tin cans and plastic straws. Participate in our other sustainable activities.
Nursury Visit
Nature Drive
Watch & Learn (Nature Walk)
Monthly Beach/Forest Clean-Up
Eco-Crafts
Nature,Naturally!
Reconnect with nature, in nature, and choose from eco-friendly e-bikes, cycles and tents complete with picnics, or let us take the reins with a watering hole scouting mission in a club car or relaxing horse ride along the mangroves.
Farm-Fresh
Plant a tree
Grow a Little Green
Falconry
Get the bull's eye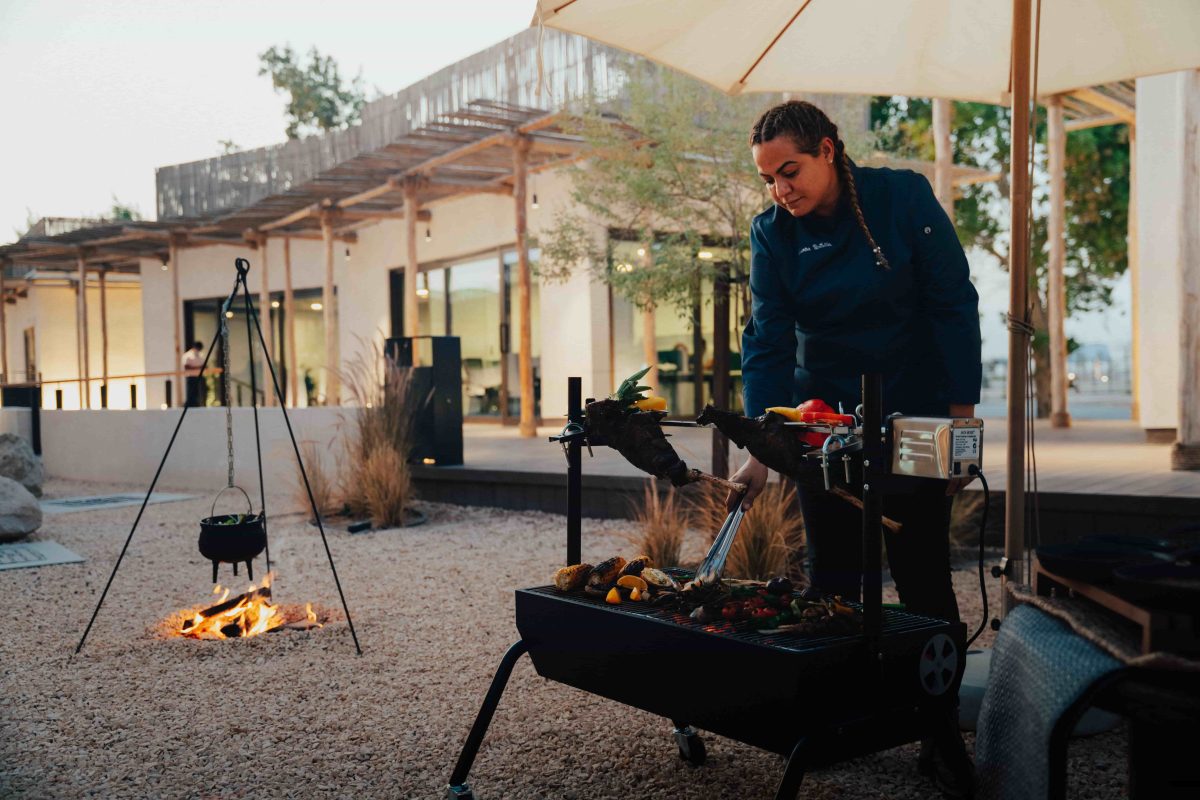 Sahtein!
There is something deliciously special about dining al fresco, surrounded by nothing but nature and your loved ones. These activities will unleash your inner gourmet, and come with an impressive array of backdrops – the forest, a bustling market or the inky black night sky.
Private Bbq
Under the Stars
Al Fresco Chef's Kitchen
Picnic Time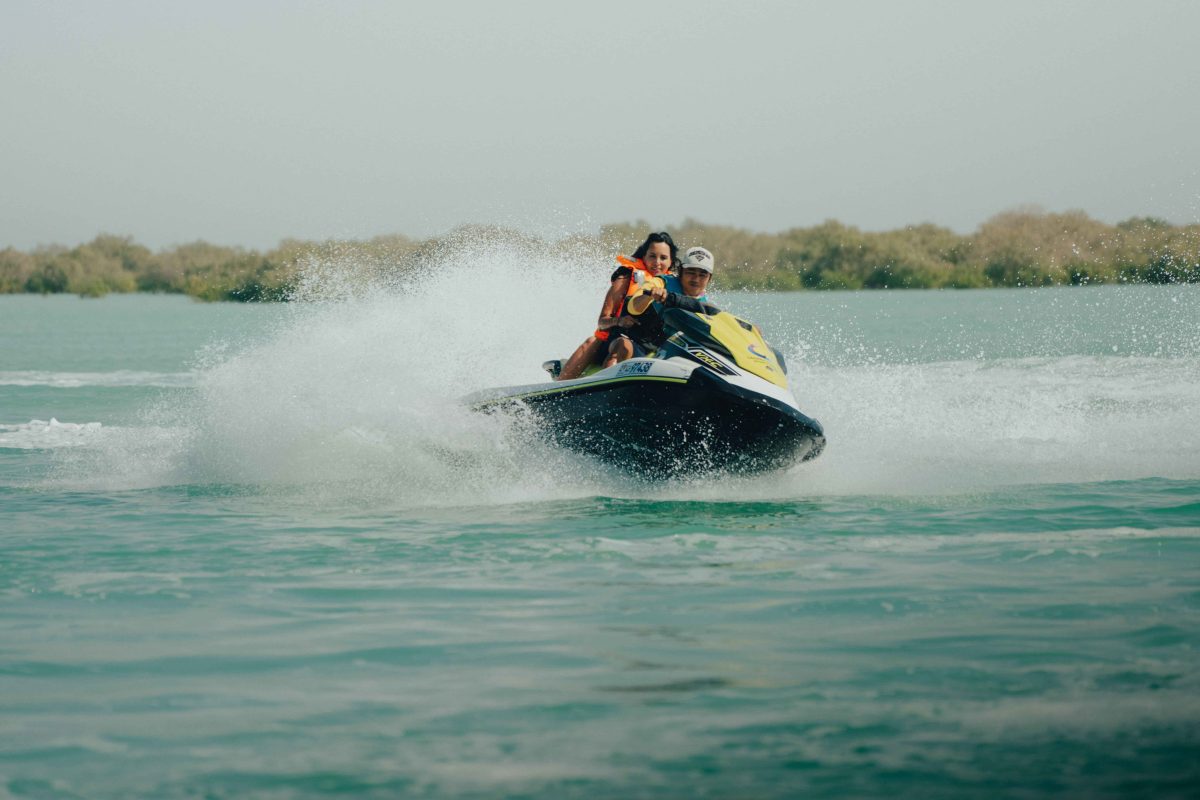 Dive In
Pay homage to the village that once stood where you are now and enjoy a spot of fishing – the local way! Or, for something a little more in-depth, you can always snorkel to nearby islands in the Marawah Biosphere Reserve, explore the mangroves or of course, just let the world pass you by on our beach.
Something Smells Fishy, Good!
Explore Mangroves
Go Snorkeling
For Beach Lovers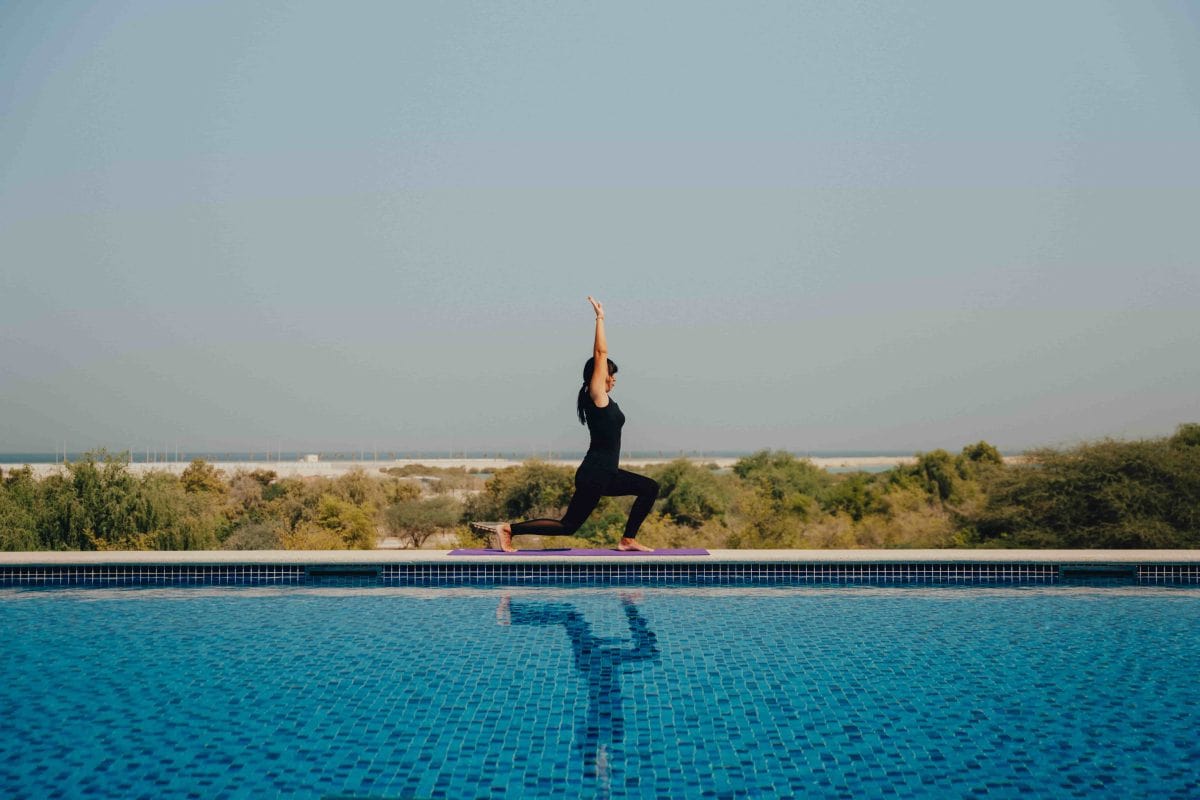 Stay Fit
Greet the day or gear up for the evening with mindfullness-led sessions thanks to our peaceful gurus, or crank up your cardio with aqua aerobics!
Yoga
Pilates
Meditation
Aqua-Aerobic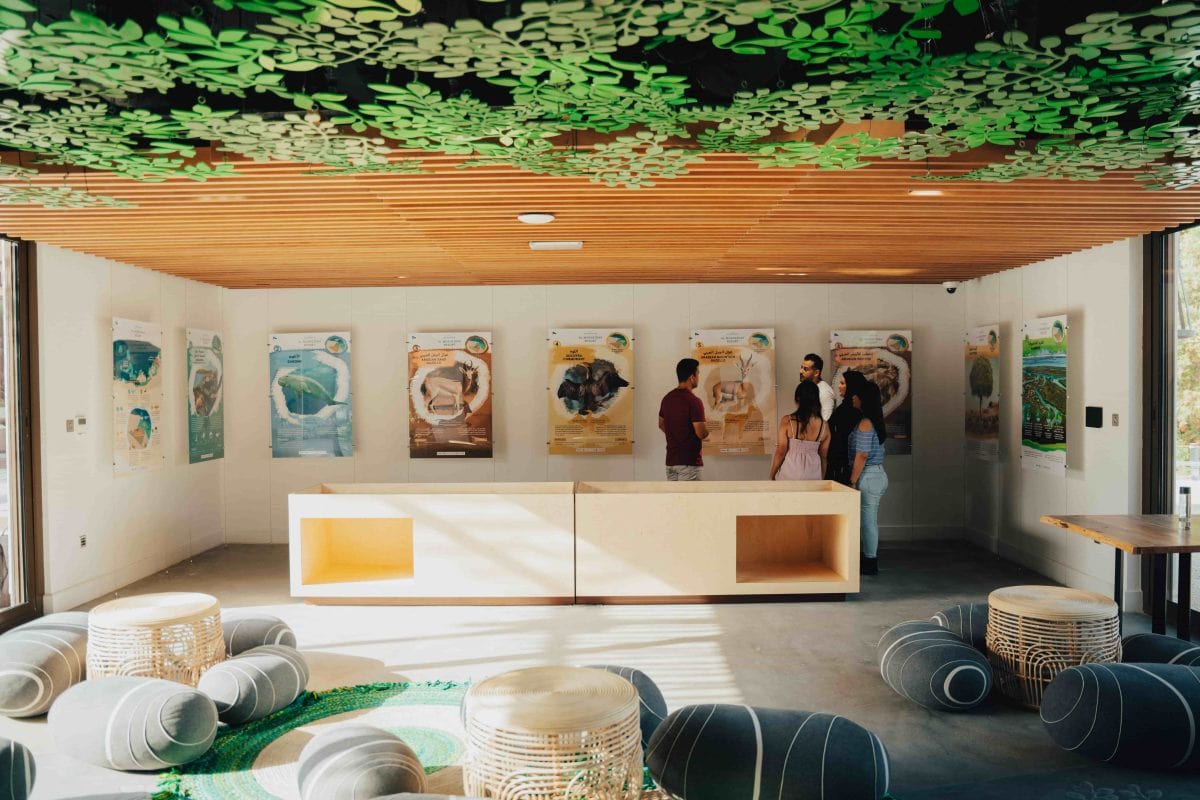 Nature's Classroom
Learn about our wonderful environment and the creatures who call it home with regular screenings and talks by visiting experts. Don't worry, there will be snacks to keep you fuelled throughout!
Screening @ Educenter
Meet the Expert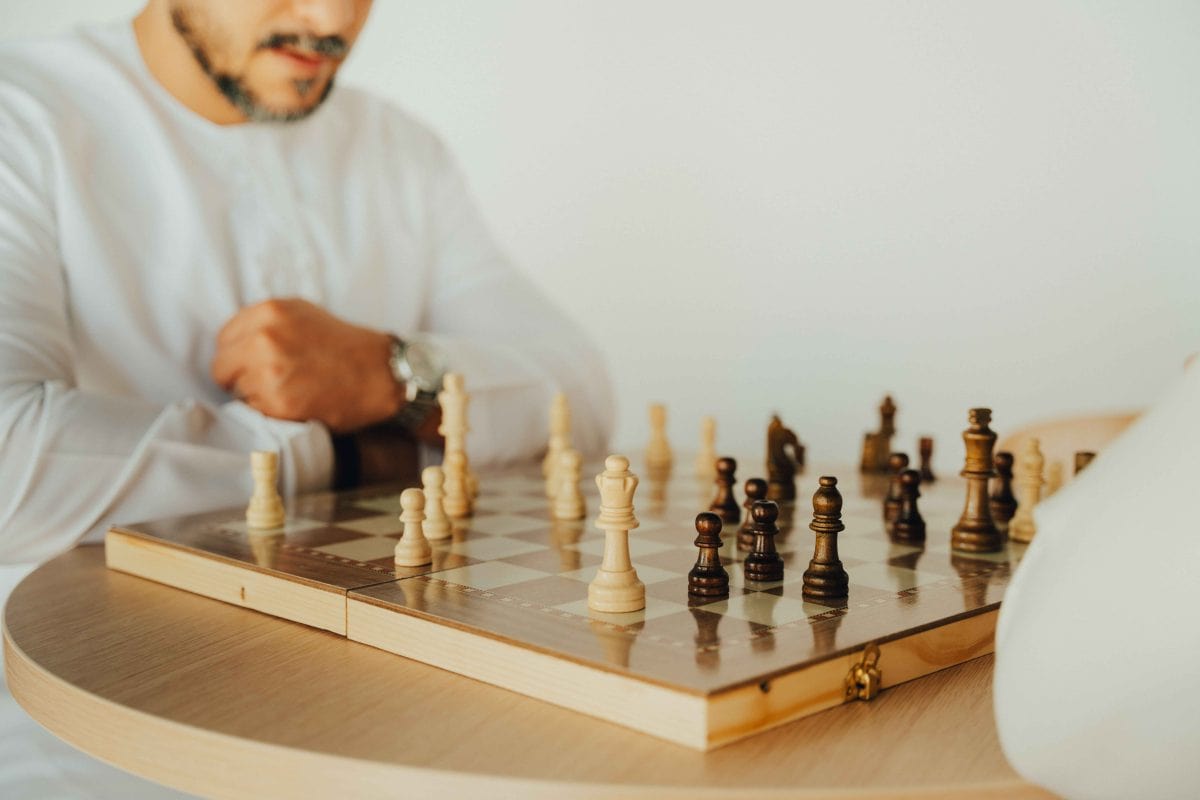 It's all fun & games
Do you think you have what it takes to be the chairperson of the board (games)? Kids grab your friends and family, divide into teams and get set for a delightfully retro board game night, take to the beach for a spot of kite flying or show our team just how good of a player you really are.
Board Games Champs
Go Fly a Kite
Futsal on The Beach
Express Yourself
Your Little Pony
Farmatastic (Little Farmers)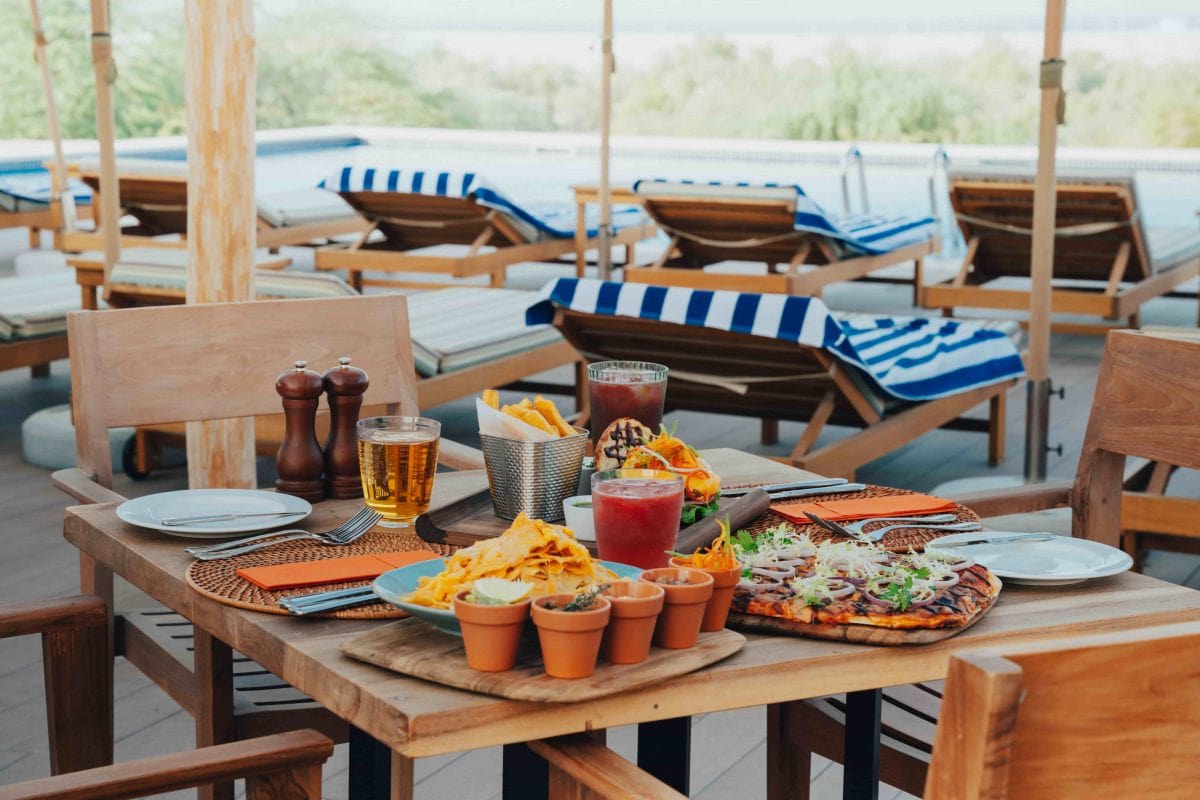 Sip, Splash & Sizzle
Sometimes, all you want to do is laze by (or in) a pool. We know. So, head to The Oasis for just that! A refreshing escape in summer and an invigorating indulgence in winter, The Oasis also has its own pool bar for fun mocktails and a nearby firepit , relaxed under-the-stars dining as well as bonfires.